Real estate is still the best investment you can make today, millionaires say—here's why
Billionaire Andrew Carnegie famously said that 90% of millionaires got their wealth by investing in real estate. We wanted to know: Is this still true? Is investing in real estate still a good idea?
According to these nine Advisors in The Oracles, who made millions by investing in real estate, the answer is a resounding yes.
"Real estate offers unlimited options!"
"Real estate is always a great investment because you have more options than with other types of investments.
If you invest in stocks, bonds, or a private offering, your success is completely dependent on factors outside of your control. At most, your options are to hold or sell. With real estate, you have unlimited options.
You can buy a house with the intent of flipping it, then rent it if the market turns south. If you buy a rental that appreciates in value significantly, you can sell it. Real estate can be refinanced, rehabbed, and rezoned. You can develop it, lease it, subdivide it, or add parcels to it.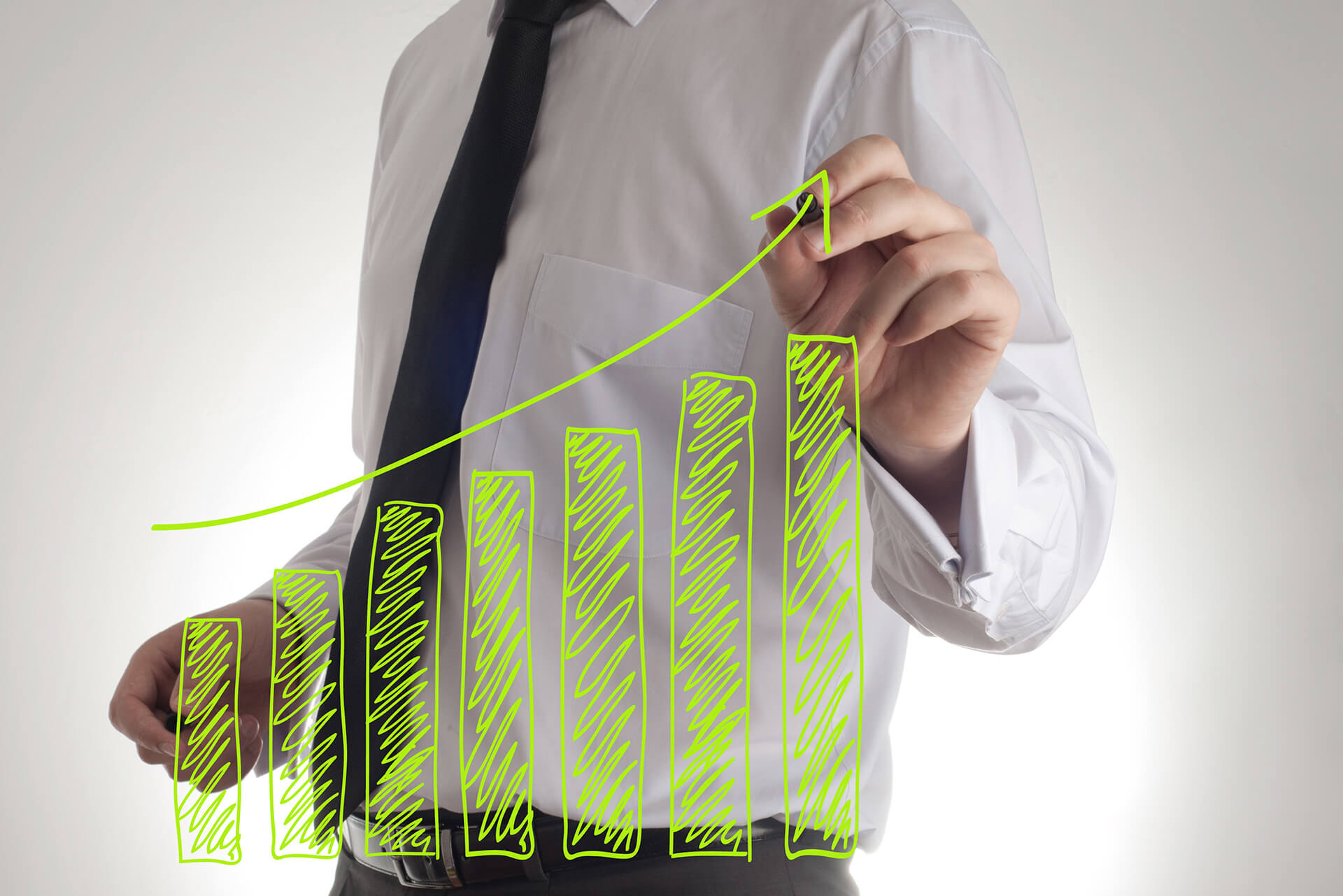 These are just a few of your options. This flexibility is one of the reasons it has created more millionaires than any other asset class."